TRILOGY™ KITTEN AUSTRALIAN BARRAMUNDI WITH PACIFIC ISLAND TUNA + NEW ZEALAND LAMB
Australian Barramundi with Pacific Island Tuna + freeze dried New Zealand Lamb pieces

                                                                               

Rich in protein that your kitten naturally desires
Natural grass and fibre to help promote healthy digestion
Formula designed for the optimal growth and development of kittens
Made with sustainable, hormone and antibiotic free Barramundi from the tropical waters of Northern Territory, Australia
Ingredients
Barramundi, Pea Protein, Animal Fat (Beef), Fish Meal, Salmon meal, Peas , Lentils, Sardine meal, Tuna meal, Freeze Dried Lamb, Tapioca Starch, Digest, Beet Pulp, Cellulose Fibre, Salt, Vitamins and Minerals, Dipotassium Phosphate, Alfalfa grass, Chicory Root Inulin, Taurine, Methionine, Nature Antioxidants, Yucca Extract
PROTEIN RICH FREEZE DRIED PIECES
NATURAL GRASS + FIBRE TO SUPPORT DIGESTION
SPECIALLYFORMULATED FOR INDOOR KITTENS
FORMULA DESIGNED FOR OPTIMAL GROWTH AND DEVELOPMENT OF KITTENS

NUTRITIONAL AND PRODUCT GUARANTEE
At Trilogy® we believe every cat deserves the freedom to be their natural, independent self by living in harmony with their instincts. So each of our formulas is carefully designed by pet nutritionists to meet their instinctual needs indoors:
Australian Barramundi with Pacific Island Tuna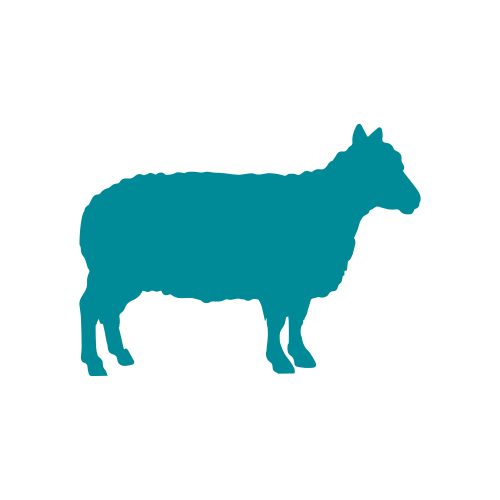 Freeze Dried New Zealand Lamb pieces, rich in protein that your cat naturally desires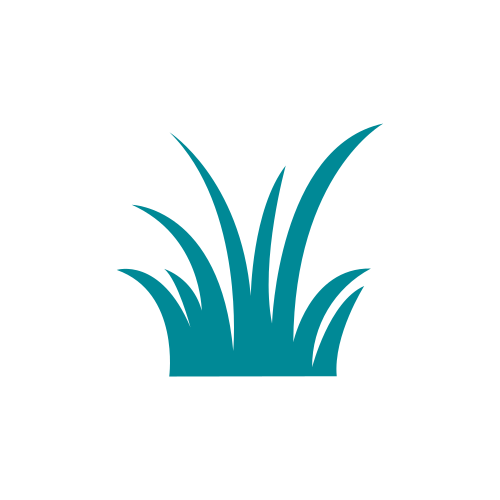 Chicory root rich in fibre to help reduce litter box odour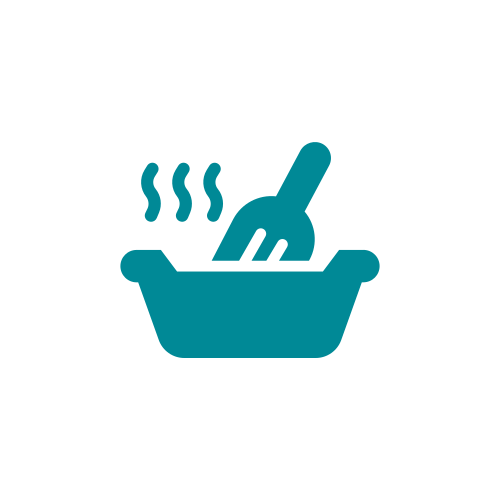 Yucca extract to help reduce litter box odour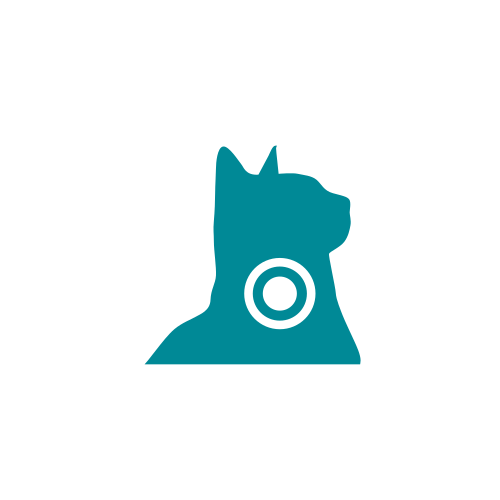 Natural cellulose to help support the control of hairballs
GUARANTEED ANALYSIS
Crude Protein

40%

Crude Fat

18%

Crude Fibre

6%
Feeding Guide




GETTING THE RIGHT DIET FOR YOUR CAT
Cats should have access to clean, fresh water at all times. Commercial cat foods are formulated as dry, semimoist, and canned.