We believe that every cat deserves the freedom to be their natural, independent self, living in harmony with their instincts. TRILOGY™ helps your cat instinctively eat, rest and play as they would in nature.
NUTRITION
PHILOSOPHY
Protein. Grasses. Water.

Cats have survived in the wild for thousands of years by using the essential elements in nature to provide them with the strongest foundation for a healthy, harmonious life. TRILOGY™ uses a combination of 3 sustaining ingredients to help keep them naturally healthy.

Protein: High quality proteins that cats crave to help maintain healthy muscles.

Natural Grass: Our Kibble and Complete Prey™ recipes contain natural grass and fibre to help support digestive health. 

Water: A source of life, TRILOGY™ is made using quality water for a healthy cat.

Learn More

CREATED FOR CATS
Cats desire variety through different textures and flavours. TRILOGY™ offers a full range of textures and varieties that cats naturally crave that are all high in the protein they need for optimal nutrition.

NATURAL NUTRITION
TRILOGY™ recipes are carefully designed by pet nutritionists to be all natural with added vitamins and minerals for optimal health. All our recipes are free from corn, wheat, soy, artificial colours and added preservatives.

NOVEL INGREDIENTS
TRILOGY™ recipes are always high in quality protein using unique sources such as Barramundi fish, sourced from the tropical waters of Australia, or Kangaroo meat, harvested from outback Australia.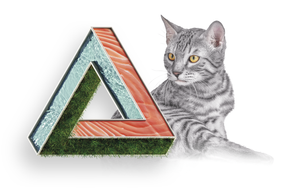 Carefully designed for cats
by pet nutritionists.
STORIES
CAN CATS EAT CHICKEN?
Raw food offered to kittens should always be fresh. Avoid feeding too much raw meat until the kitten is 20 weeks of age (unless the meat is on the bone e.g. raw chicken wing.)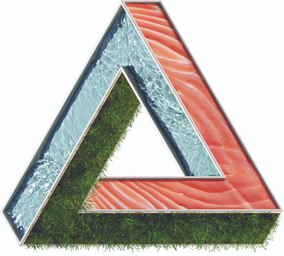 OUR TRILOGY™ COMMUNITY
Sharing inspiration, tips and knowledge on feeding and caring for your feline friend.